Directly Involved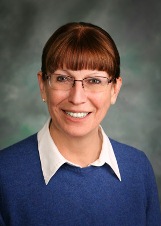 Direct involvement in the political process is a must for every business; the smaller the enterprise, the more essential the engagement with local, state, and federal officials.
The association engages political figures at the federal level to ensure congressmen and senators recognize, if not understand, the basic challenges associated with aviation safety. An international organization engaging federal lawmakers is merely one stone in a member company's political foundation. Other elements of the foundation include:
Every one of these foundational elements can be used to create fairness in the governmental processes. There is no doubt the odds are stacked against businesses when it comes to laws and regulations; there are too many to count let alone understand and ensure compliance. The aviation safety regulations may be the backbone to the civil aviation industry, but they are not the end-all, be-all to compliance issues. In the American representative government system, a citizen's direct involvement in the political process is essential to success.